KUMI: Voted Oslo's Favorite Breakfast Spot by Northern
We are thrilled to announce that KUMI, the renowned organic vegetarian restaurant located in Oslo, has been chosen for the second time as the favorite breakfast place in Oslo by the esteemed Northern. We are truly honored to receive this recognition, and we invite you to join us as we celebrate this achievement. Allow us to take you on a journey to explore why KUMI has captured the hearts and taste buds of residents and visitors alike.
As featured in the Northern blog post, "Oslo: Exploring Architecture, Design, and Culinary Delights," KUMI stands out as an exceptional culinary destination. The article highlights our prime location in Oslobukta, one of the newest districts in Oslo, and our growing popularity among both locals and tourists. Our delicious food, stunning interior, and the breathtaking sea view make for a truly memorable dining experience.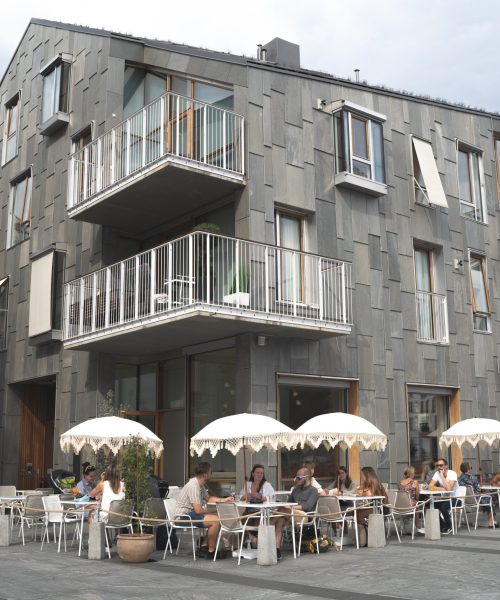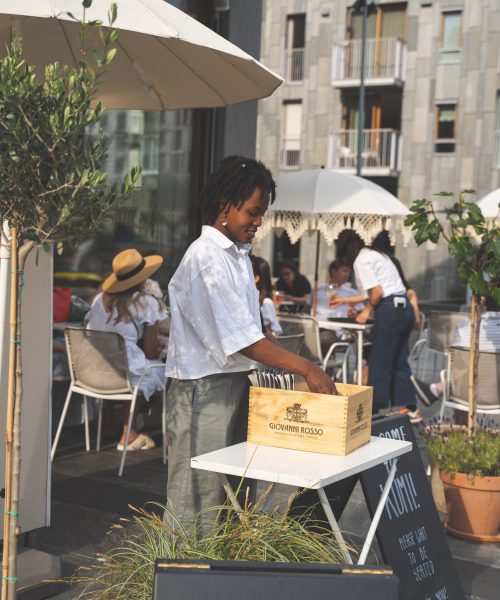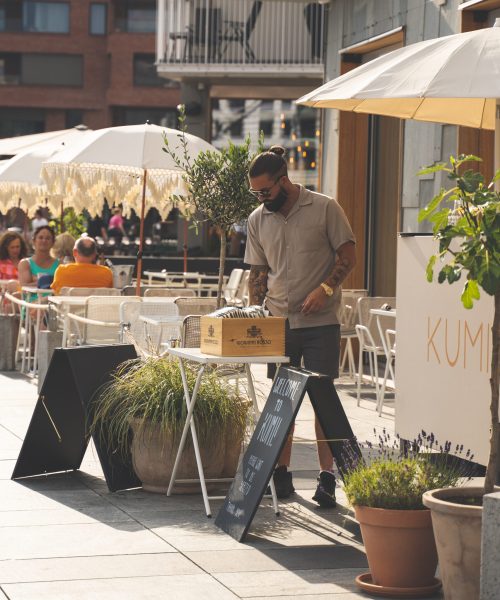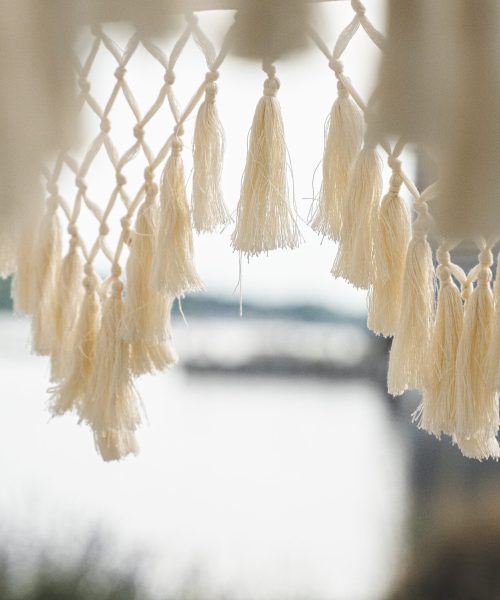 To experience the delights of breakfast at KUMI, make your way to Operagata 71B. As you enter our restaurant, you will be welcomed by an inviting atmosphere and the tantalizing aroma of freshly prepared dishes. The Northern blog post specifically recommends trying our classic avocado toast with sourdough bread or indulging in our fluffy vegan American pancakes. Each bite is a testament to our commitment to providing high-quality, organic vegetarian cuisine.
Immerse yourself in the captivating ambiance of KUMI, where Norwegian design takes center stage. Adorned with locally sourced artwork and crafts, KUMI showcases the beauty and craftsmanship of the region. As you enjoy your meal, take a moment to appreciate the intricate details and unique touches that reflect the soul of Oslo.
To read the full article about KUMI's selection as Oslo's favorite breakfast spot, please visit the Northern.no website here. We extend our heartfelt thanks to Northern for this recognition and invite you to join us at KUMI to experience the culinary delights that have made us a beloved destination in Oslo.